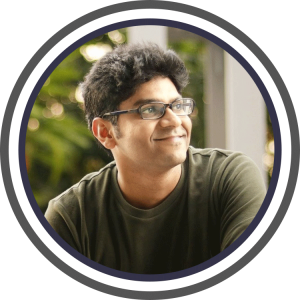 krishna.kshatriya@live.com
Since childhood, I have always been curious about building stuff. I have carried the same curiosity in building digital products that enhance customers experience and help solve their problems.
I have extensive experience of Mobile and Web Application Development and combining that with sound understanding of the Development Lifecycle I can lead the Product from the front.

Topics of Interest: Usability Engineering with focus on UI and UX both, Creating Brands around Products and Creating Synergy between all working teams.
Nanyang Technological University, Singapore
M.Sc Information Technology
University of Pune, India
B.E Information Technology
Dreamscape Networks
Product Manager
Daimler South East Asia
Senior Executive - Product Manager
Intinic Solutions LLP
Co-Founding Member
Corona Systems
Software Development Intern
Product Strategy (Build, GTM)
Prototyping ( XD, Invision)
Programming ( React.js, JavaScript, Java, SQL)
A/B & Multivariate Testing Strategy
Analytics Tools ( Google Analytics, Adobe Analytics)
Product Management
Philosophy
Additional
Certifications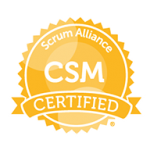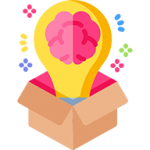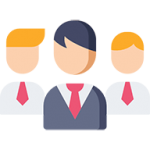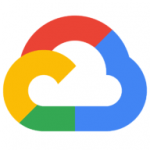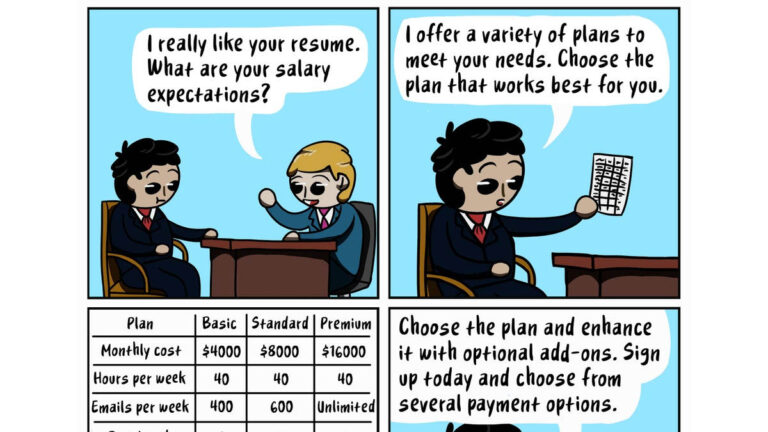 Image is as found here at this link: https://www.reddit.com/r/comics/comments/mbfhuj/subscribe_and_save/ I do not claim to be the original creator of this.…